I'm an engineer with a Bachelor of Science degree in Mechanical Engineering and a Master of Engineering Management degree from Penn State University. I attended the University Park campus of Penn State, and graduated with my BS degree in 2005. That same year I started working at Phillystran, Inc., a manufacturer of high performance synthetic fiber ropes based in Montgomeryville, PA. In 2014, I left that job and started at Slingmax Rigging Solutions, which makes high performance synthetic fiber lifting slings, and is based in Aston, PA. I was able to go back to school through the Penn State World Campus in 2015 while I continued to work full-time. I am a co-inventor on four issued US patents.
Patents
US Patent 9,506,188 – Torque Balanced Hybrid Rope
Filed March 14, 2014
Issued November 29, 2016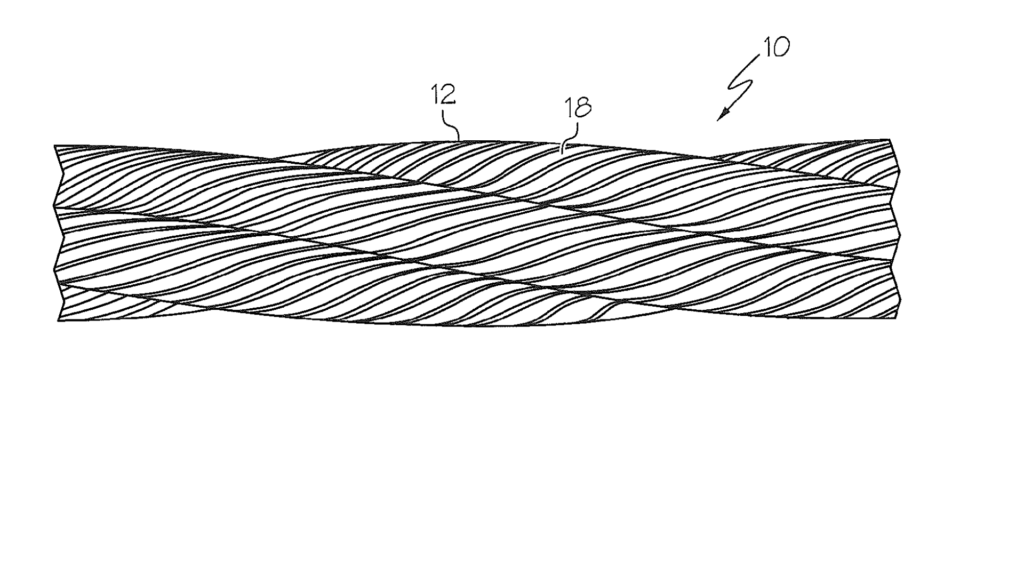 US Patent 9,589,444 – Electronic roundsling inspection, load monitoring and warning system
Filed July 12, 2016
Issued March 7, 2017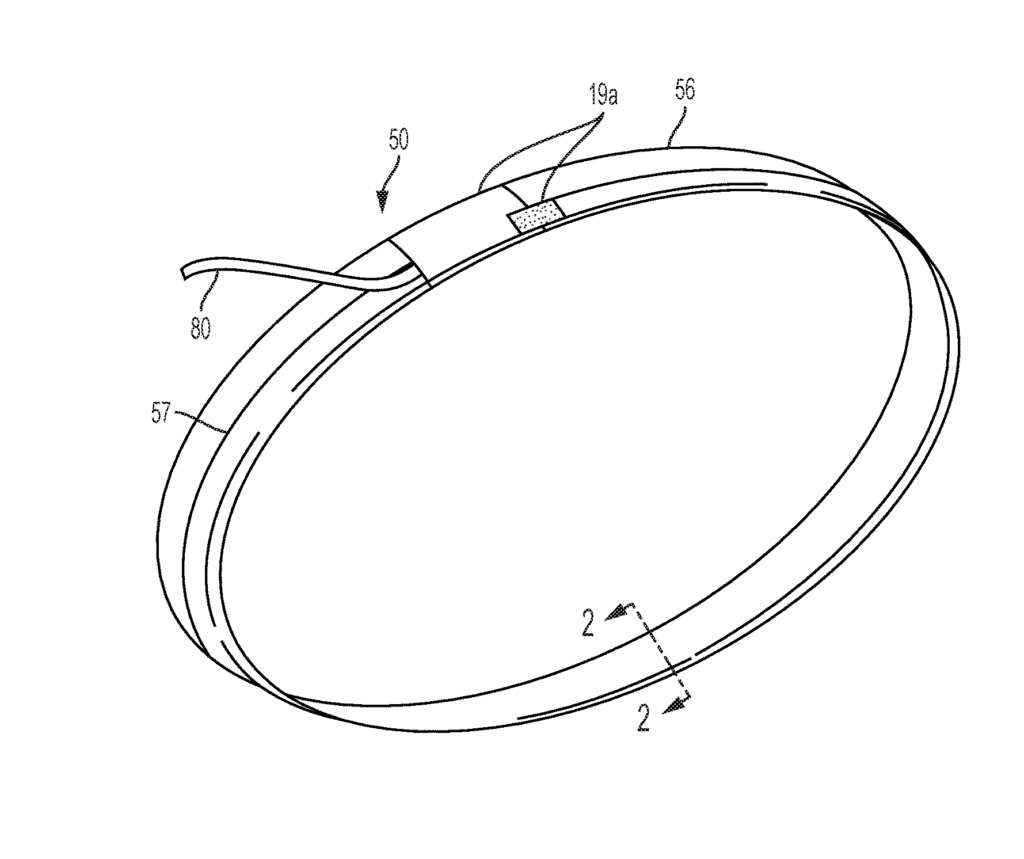 US Patent 9,892,616 – Electronic roundsling inspection, load monitoring and warning system
Filed November 20, 2016
Issued February 13, 2018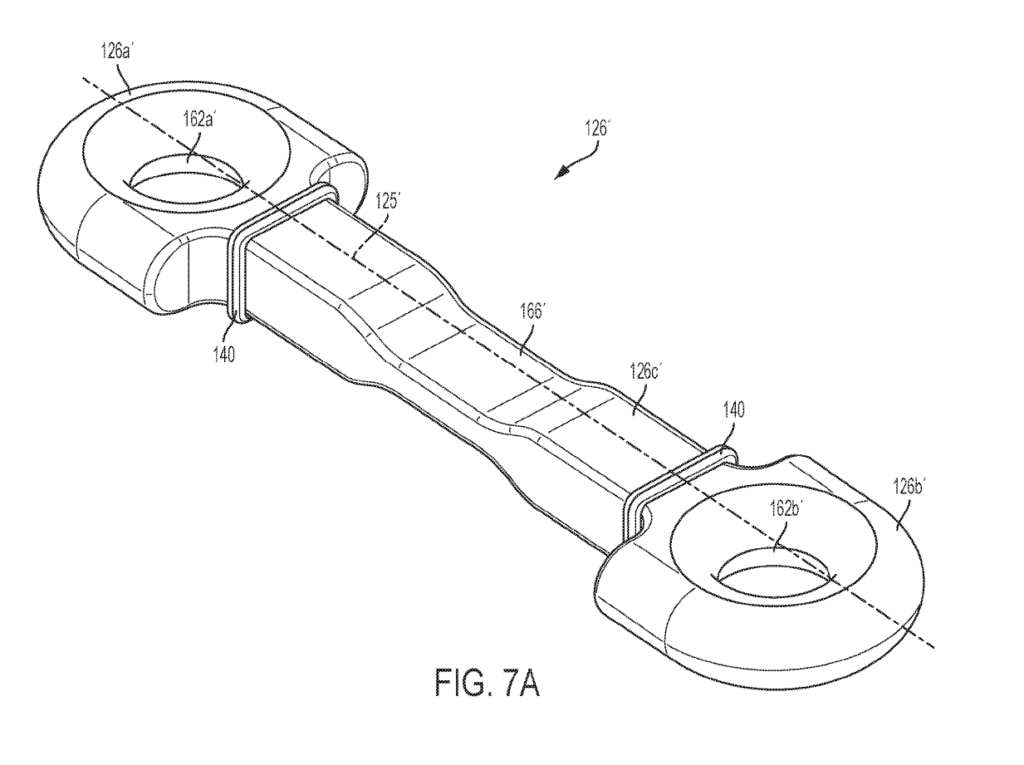 US Patent 10,113,267 – Tensioning apparatus for synthetic sling manufacturing apparatus and method

Filed March 4, 2016
Issued October 30, 2018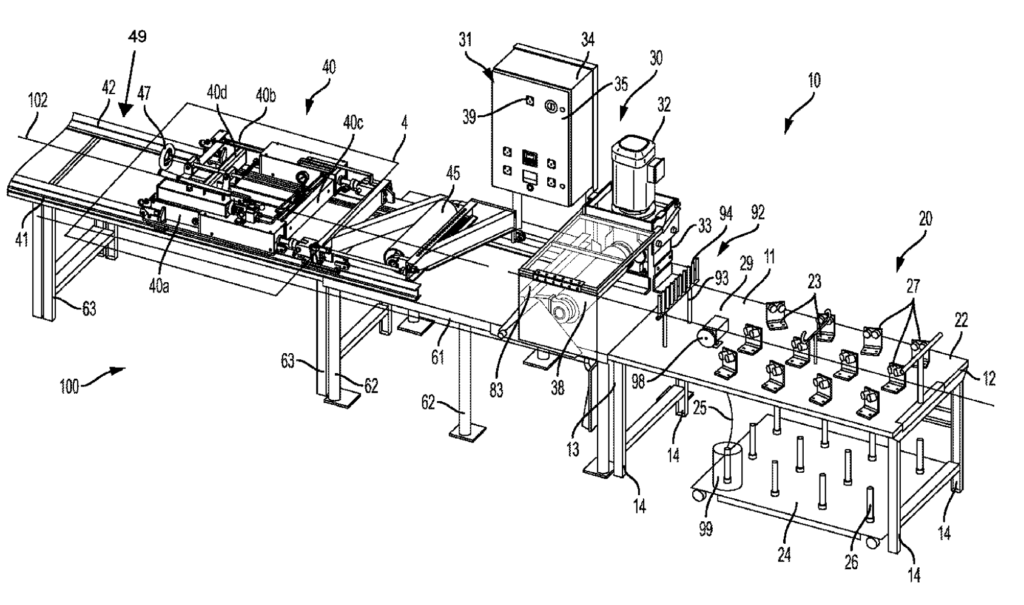 Master of Engineering Management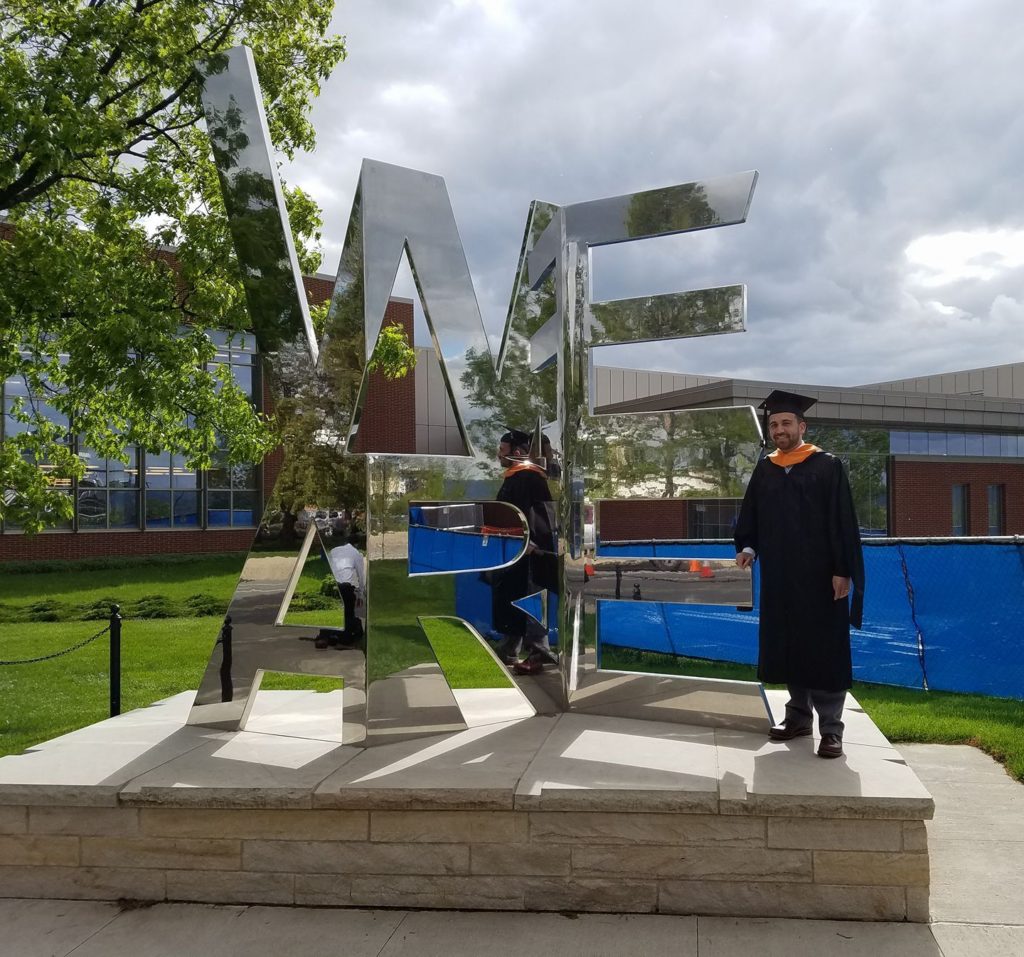 Me at my second Penn State Graduation in May 2017
One World Trade Center Spire Guy Lines
The builders of One World Trade Center needed guy lines for the spire at the top of the building. Since they anticipated leasing space for broadcasting equipment, they wanted the lines to be transparent to radio signals, so the range of the broadcasts would not be adversely affected. The original design called for 32 smaller guy lines, but by the time it was complete, there was going to be 8 guys with a minimum breaking strength of 1,762,000 lbs each! The project required designing ropes made from Aramid fiber with steel sockets on the ends. There was also tight length requirements since there was only so much adjustability built into the connection points. Wind simulations also showed that it was possible for the guy lines to vibrate and hit each other during certain conditions. To avoid this, a spiral wrap was applied to the guy lines, and spacers were designed that could attach to the guy line pairs at intervals. I was able to go on site for the installation and tensioning of the lines. An elevator and inside stairways take you to the top of the building, but to get to the communications rings, there is a outdoor metal staircase and a series of ladders. It was a scary but once in a lifetime experience.